Car Hire in South Africa
With the ease and freedom of renting a car, use Auto Europe to explore South Africa's rich cultural history and breathtaking landscape. Offering many popular pick up locations and versatile car rental options, rest assured that your holiday will encompass all that this verdant country has to offer. Whether you choose to explore the captivating panoramic views and fascinating wildlife of South Africa's National Parks system or would rather experience the hustle and bustle of Johannesburg's city life, a car rental can ensure a thrilling and satisfying experience.
Traveling in South Africa with a Rental Car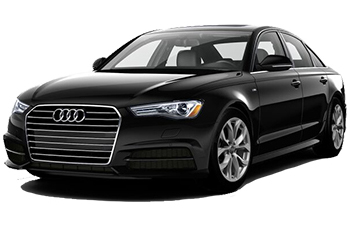 With the convenience that accompanies a rental car, South Africa offers unlimited adventure for travelers from every walk of life. Renowned for its rich history and diverse culture, South Africa becomes each traveler's ideal experience ranging from exciting safari drives and guided walks in Kruger National Park, to the enchanting and relaxing Long Beach in Cape Town. When hiring with Auto Europe, South Africa becomes your adventure to choose.
Rent a Car in South Africa with Auto Europe
If you're seeking the highest level of satisfaction with great rates and a versatile rental fleet, hire a car with Auto Europe for your South Africa destination. You can select from a wide range of vehicles from hatches, to sedans, to people carriers in both manual and automatic. Our price match guarantee will ensure the lowest possible rate to suit your rental needs, while providing excellent customer service both before and during your holiday. You can book a rental car online or contact us.