Car Hire in Hull, England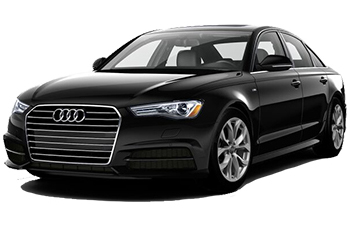 Known for its vibrant tradition of arts and culture, this city is also home to several museums of national importance. The fascinating combination of city, coast, and countryside make for a truly one of a kind, quaint haven and perfect location for your next holiday. When you hire a car while traveling in Hull, you are allowing yourself the opportunity to see the one of the finer areas of the UK at your own pace. Act as your own tour guide when you begin your journey in Hull and continue on to other neighboring cities. Leeds and Sheffield are both just a short 80km drive away! One of the great things about doing business with Auto Europe is that you can pick up your rental in one city and drop it off in another, creating a "no boundaries" type of experience. Price match guarantees and an extensive selection of car hire options also set us apart from the competition.
Touring Hull with Your Car Hire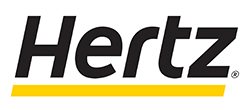 Located along the banks of the Rivers Hull and Humber, this is a village that knows how to combine a rich heritage with a fun and vibrant social scene. Whether you're looking for a great place to shop, somewhere delicious to eat, a new way to relax, or are just trying to hunt down some adventure, a rental car will get you there. Capture your children's imaginations when you explore Hull's Maritime Museum. Go back in time and experience what life was like hundreds of years ago. Explore the old dock offices and discover ship models, maritime art, along with fishing, whaling and trawling exhibits. After that, head to the beach, which is just a short drive away! Spending even part of the day splashing around in the surf and building sandcastles with your family can prove to be thirsty work! Why not take a break and enjoy a frosty pint along with some fish and chips from one of the many pubs lining the harbour?
How to Hire a Car in Hull with Auto Europe
Top notch customer service and unbeatable rates are always part of our culture here at Auto Europe. We strive to exceed your expectations and ensure that your booking experience is hassle free. Contact one of our rental agents directly by calling us toll free at 0800 983 468, or make your reservation online. Review our helpful car hire FAQs for additional information.