Car Hire in Bradford, England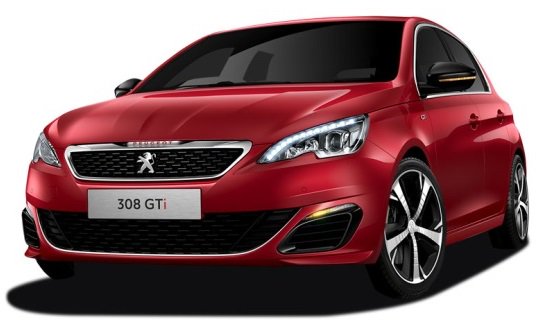 Bradford is a thriving cultural hot spot with no shortage of surprises. The city boasts an array of award-winning museums, impressive art galleries and a fully packed events calendar make this a prime destination no matter the time of year. Spend quality time together as a family and enjoy the sights while on holiday. When you hire a car, you are giving yourself the opportunity to explore Bradford at your own pace and do it without all of the hustle and bustle that is sometimes associated with international travel. Several convenient pick up locations, an expansive rental car fleet, and price match guarantees ensure that your booking experience will be both easy and economical.
Exploring Bradford with a Rental Car
Rich in culture, the Bradford region of the United Kingdom has a flourishing arts scene and is home to some of the most impressive museums and galleries in Yorkshire. Visit one of the many exciting exhibits, compelling music events, or catch one of the many dynamic theatre performances. Wherever your interests lie, a rental car will help get you there! Just a short drive away from the city is the village of Haworth, the former home of the Bronte Sisters and the location of the Bronte Parsonage Museum. No trip to Bradford would be complete without a stop at the World Mile, which is best known for its 75 international shops. When deciding what to do in the evening, make your way to the west end, where you'll find a unique assortment of pubs, bars, and nightclubs.
How to Rent a Car in Bradford with Auto Europe
Unbeatable rates and top notch customer service are important to us here at Auto Europe. We strive to exceed your expectations and make your booking experience a pleasant one! Contact one of our rental agents 24/7 by calling us toll free at 0800-991-532, or check out our car rental FAQ for more information. You are also able to make your reservation online.