Car Hire in Mackay, Australia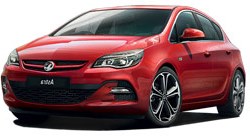 Compared to surrounding cities and regions, Mackay's tourism industry is relatively small and still developing. This makes for an excellent place to holiday if you're looking for somewhere off the beaten path. The city is close to several notable attractions: including Eungella National Park, Whitsunday Islands, and the Great Barrier Reef. You'll want a car hire in order to take in all this up and coming city has to offer. By hiring a car with Auto Europe you are giving yourself the opportunity to explore at your own pace. Price match guarantees, fleet selections, and several convenient pick up locations make your booking experience both easy and economical.
Discovering Mackay with Your Car Hire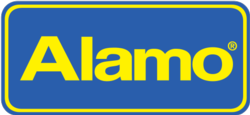 The Bluewater Trail is a must see while visiting the city. The track links several new attractions around the city, including the Bluewater Lagoon, the Bluewater Quay and the Mackay Regional Botanical Gardens. Drive your car hire to the city centre, which is best known for its art-deco inspired architecture. Mackay is also home to 31 beaches within driving distance that are all renowned for their azure blue waters. Brampton Island is just to the east of the city and is best known for the snorkeling and water sports offered there. Finish off your day by lingering in one of the many boutiques, or grab a pint at one of the local pubs. Even though the city is up and coming, there is certainly no shortage of things to do! Mackay is off the beaten path and a great spot to vacation in Australia
How to Hire a Car in Mackay with Auto Europe
Top-notch customer service and unbeatable rates are import to us here at Auto Europe. We strive to exceed your expectations and make your booking experience a pleasant one. To reserve a Car in Mackay, Australia contact one of our car hire agents directly by calling toll free at 0800 983 468, or book online.