Car Hire in Cairns, Australia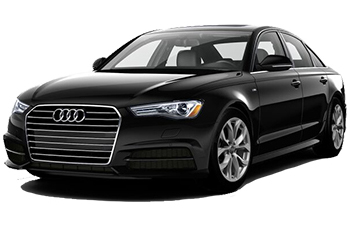 A one hour boat ride away from the Great Barrier Reef, Cairns is THE destination for travelers who enjoy water sports and tropical climates. Comprised of natural wonder after natural wonder, the sights and adventures you have in Australia will stay with you forever! A car hire from Auto Europe will allow you to explore the city and its surroundings at your own pace while taking full advantage of a once in a lifetime holiday. With many pick up locations and an extensive rental car fleet we strive to make your experience simple and convenient.
Traveling in Cairns with a Rental Car
Cairns is a sophisticated locale that offers all the typical trappings of a big city including museums, shopping and great food. What sets it apart however, is the stunning natural beauty that abounds. One of the 7 Natural Wonders of the World, the Great Barrier Reef is the largest coral reef system in the world and offers incredible snorkeling and diving experiences. Fishing is a favorite pastime here, it is not unusual for a catch to include a 750 kg black marlin! If you are one of the more daring adventurers out there, take advantage of the awesome skydiving and hot air balloon opportunities offered at low prices. If you hunger to experience even more of Australia, hop in your car hire and head to nearby Huranda, Mareeba or the Daintree Rain Forest.
Rent a Car in Cairns with Auto Europe
For low prices and top level service, let Auto Europe handle your car hire needs in Australia. We guarantee your satisfaction from beginning to end of your rental experience. You may contact us for more information or take a look at our car rental FAQ.