Car Hire in Germany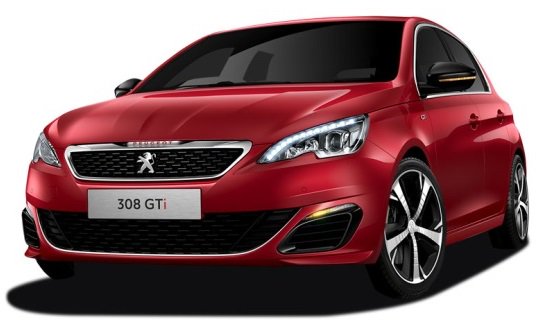 Rent a car in Germany with Auto Europe and experience firsthand the exhilaration of the Autobahn. Connecting most regions of Germany, the Autobahn will allow holidays both long and short to properly enjoy the lush, verdent Black Forest and the spas of Baden-Baden; first-class skiing in the majestic Alps of the south; and the different cultures in the many towns and villages that pepper the countryside. Drive though the capitol of Berlin to relive the history of the Berlin Wall and tour former East Berlin, stopping at the Haus am Checkpoint Charlie for a glimpse of German life during the Cold War. Drive south into Bavaria during Oktoberfest and taste over one thousand different types of beer made available, some of which have reportedly been brewed in this region for over a thousand years.

Traveling in Germany with a Rental Car
Your rental car with Auto Europe will give you the freedom to explore Germany at your own pace. Stick to the second largest city of Hamburg to see the Cathedral of Cologne and Gothic architecture at its finest or retrace the origins of the Beatles along the Reeperbahn and the former sites of the Indra and the Star-Club night clubs.
In Stuttgart, visit the cradle of the automobile to see the headquarters of Porsche and Mercedes-Benz and see examples of Auto Europe's large fleet selection for your next car hire in Germany. In nearby Munich, visit the Deutsches Museum for exciting exhibitions in one of the largest science museums in the world or shop the Viktualienmarkt for a variety of fish, poultry, fruits; as well as flowers, spices, and baked goods. Munich's night life is unmatched with a thriving and diverse array of downtown establishments that cater to any lifestyle. With a rental car, all of Germany is accessible for your holiday.

Rent a Car in Germany with Auto Europe
Auto Europe makes renting a car in Germany easy and affordable with our high level of customer service and price match guarantee. Convenient downtown, railstation and airport locations throughout Germany are available for your car rental pick up. Book your rental online, or please contact us for more information.