Car Hire in Innsbruck, Austria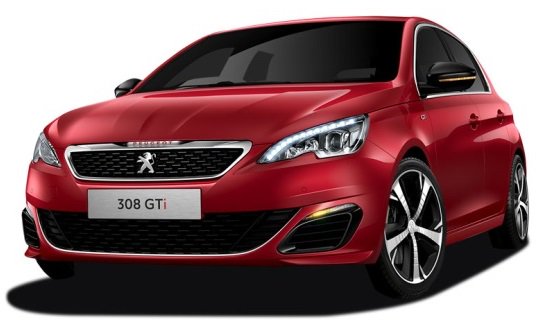 With a car rental in Innsbruck, enjoy the luxury of touring this beautiful city at your own leisurely pace. There are many examples of striking architecture to see in the city as well as a plethora of museums containing all sorts of art and cultural memorabilia. After tiring of the hustle and bustle, head out to explore Germany, Switzerland or Italy! Wherever you decide to venture next, the scenery along the way will undoubtedly inspire and delight. With an extensive fleet selection, we guarantee to have precisely the vehicle you require!
Traveling in Innsbruck with a Rental Car
An absolutely stunning city, there are a myriad of activities to enjoy! Visit the Ambras Castle to shed some light on the fascinating history that made the city what it is today; the Spanish Hall will shock you with its brilliance. A notable church in Innsbruck is the Hofkirche (Court Church) which houses an impressive array of Renaissance sculpture. Many students live and learn here, so it is no surprise that the nightlife is thriving. There is a large selection of pubs, bars and clubs to choose from for after hour's fun. Strategically placed, it is a simple to day trip to Vienna, Munich or even Italy!
Rent a Car in Innsbruck with Auto Europe
If you are looking for a stress free, simple way to enjoy your holiday in Innsbruck, then look no further. Auto Europe guarantees the most competitive rates while providing superior service. If you have questions regarding your car rental in Austria please contact us for check out our car rental FAQ.