Car Hire Porto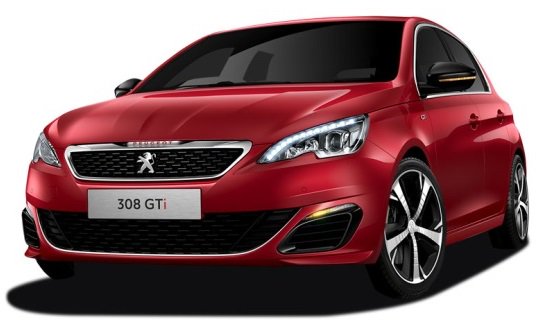 As the second largest city in Portugal, this thriving metropolis overlooks the Douro river estuary. Discover all the beauty this city has to offer with a car hire from Auto Europe. Grant yourself the luxury to tour the stunning coast of Portugal at your own leisurely pace. In Lisbon, Visit Mosteiro dos Geronimos, the final resting place of Vasco da Gama. With many pick up locations and a large car hire fleet, we pledge convenience and affordable rates.
Travelling in Porto with Your Car Hire
Inhabited since the 4th Century, you can bet that there are scads of historical sights to see here! Begin at Museu Romantico, the 19th Century mansion where King Carlos Alberto of Piedmont and Sardinia lived in exile. Visit the Casa da Musica, a 12 story, oddly shaped architectural marvel; opened in 2005 it serves as the main music auditorium for the city. The Porto Cathedral where Prince Henry the Navigator was baptized must be seen as well, with its Gothic cloisters and Baroque design. With your car hire, it is simple to travel south to Lisbon, Europe's Westernmost capital. Housed in this captivating city is the famed Oceanarium that includes over 25,000 fish, birds and mammals; a delight for people of all ages. So hop into your Port rental car, provided by one of our amazing suppliers like Avis, Europcar, Hertz, Keddy and many more!
Hire a Car in Porto with Auto Europe
For unbeatable rates and service, turn to Auto Europe for your car hire in Porto. We guarantee to go the extra mile to ensure your satisfaction. For more information review our car hire FAQ or contact us.