Car Hire in Amsterdam, Netherlands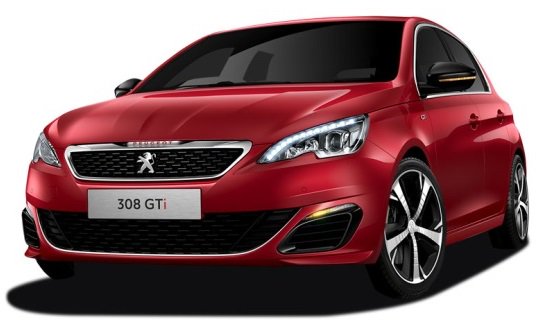 Rent a car in Amsterdam to fit in the many wonderful museums, landmarks, and spectacle of a unique and contemporary yet ancient city. Referred to as the Venice of the North, the canals of Amsterdam will capture your imagination as you drive through the city. Auto Europe's large fleet selection will let you rent the car you need for your Netherlands holiday.

Traveling in Amsterdam with a Rental Car
Tour the city's many museums in a car hire at your own pace, to fully appreciate the culture of Amsterdam. The Rijksmuseum displays the best in Dutch art, showcasing Rembrandt and Vermeer as part of their one million piece collection. The Van Gogh Museum displays not only the works and writings of Van Gogh, but also those of his friends Émile Bernard and Paul Gauguin. Amsterdam offers a very special chance to experience the life of Anne Frank with an exhibit of her house and hiding place. The night is complete with a walk through Amsterdam's Red Light District, which is very popular with both residents and visitors.

Rent a Car in Amsterdam with Auto Europe
When you rent a car in Amsterdam, Netherlands, find the lowest rates with Auto Europe. Our excellent customer service and price match guarantee will make booking a car online easy and economical. Questions? Please review our car rental FAQ or contact us for more information.