Car Hire Lucerne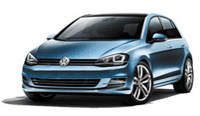 Regarded as a gateway to Central Switzerland due to its convenient location, Lucerne boasts a thriving tourism industry due to that fact and also due to its natural beauty. With many pick up locations and an extensive car hire fleet we guarantee to make your car hire simple and convenient. Contact us today for your car hire in Switzerland!
Travelling in Lucerne with Your Car Hire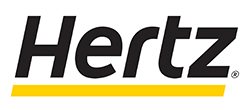 There are several fantastic museums to visit if you have the opportunity to. The Picasso Museum houses 200 rare photographs of Pablo Picasso and his family in the intimate setting of their own home. The Rosengart Collection includes works by Paul Klee, Picasso, Cezanne, Chagall and many others. One of the major highlights of Lucerne is the Old Town. Here you can get lost in a maze of old streets and squares while enjoying the beautiful painted murals on most of the buildings. If you feel like getting out of the city, you can easily access Zug or Schwyz with your car hire.
Hire a Car in Lucerne with Auto Europe
For unbeatable rates and service, rely on Auto Europe for your car hire needs in Switzerland. We strive to keep you satisfied from the beginning to the end of your car hire. You may contact us for more information or check out our car hire FAQ.