Car Hire in Bergen, Norway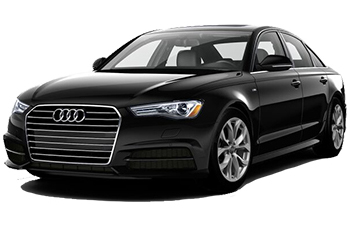 Located on the southwestern coast of Norway, Bergen is a thriving center of culture and was elected the title of 'European Capital of Culture' in 2000 along with nine other cities. Come for the architectural sights and history but stay for the friendly atmosphere and culture. A car hire from Auto Europe will grant the luxury to tour this lovely city at your own leisurely pace. With many pick up locations we strive to make your car hire simple and convenient.

Travelling in Bergen with Your Car Hire
There are scads of art museums to visit here, notably the Bergen Art Museum. It showcases art from the Renaissance as well as contemporary art. A trip to the Fish Market will expose you to some very interesting people as well as showcase what the locals eat. Bergenhus Fortress contains buildings dating as far back as the 1200's. This structure used as a hall for public feasts was once the royal residence. Bergen also hosts many international festivals annually including a film festival and a world renowned jazz festival. If your holiday is exceptionally long and you manage to see all of Bergen that you desire, hop in your car hire and head to Kvamskogen or Lysoen.
Hire a Car in Bergen with Auto Europe
For great rates and service, allow Auto Europe to handle your car hire needs in Norway. We guarantee to take the extra steps to keep you satisfied from the beginning to the end of your car hire. You may contact us for more information or check out our car hire FAQ.