Car Hire in Akureyri, Iceland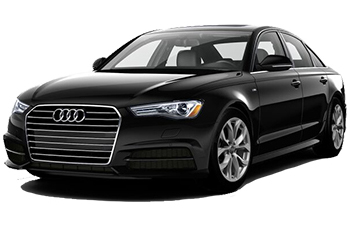 A car hire while on holiday in Iceland will grant you the luxury to tour Akureyri and the rest of the country at your own leisurely pace. Situated in the northern part of the country, winters here are chilly but strikingly beautiful! With many pick up locations and an appropriate car hire fleet you can rely on Auto Europe to assist in making this the most exciting holiday ever!

Travelling in Akureyri with Your Car Hire
To learn the history of this picturesque town, visit the Akureyri Museum with its well designed exhibits and glorious attached garden. While there are many beautiful sights to see here, it also serves well as a jumping off point to explore the rest of Iceland easily. Just a couple hours away by car is the tiny fishing town of Dalvik where you can enjoy a free fish buffet sponsored by the local fishing industry if you arrive on a specific Saturday in August. The town of Dalvik is quite well known for its alpine skiing. Akureyri and her surroundings is the perfect area to visit if you desire an intimate view of what life is like in Northern Iceland.

Hire a Car in Akureyri with Auto Europe
For unbeatable rates and superior customer service, look to Auto Europe for your car hire in Iceland. We guarantee to go the extra mile to ensure your satisfaction. For more information you can contact us or review our