Car Hire in Poznan, Poland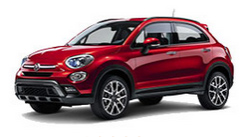 As one of the oldest cities in Poland, Poznan is a center for history, industry and culture. Home to many stunning architectural achievements, there is no shortage of sights to see and adventures to have in this stunning city! With many pick up locations we strive to make your experience convenient and fun.

Travelling in Poznan with Your Car Hire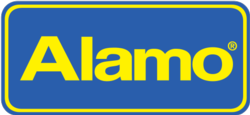 A trip to Cathedral Island (accessible by car) will reveal the first church built in Poland as well as the site on which the city of Poznan was founded. In fact, this area will reveal a plethora of churches and historic homes of Archbishops and Dukes. The old town square of the city, Stary Rynek, is considered one of the finest in all of Europe; it was fabulously rebuilt after the destruction of WWII. Your car hire will also allow you to travel to nearby Rogalin where you will find a fantastic baroque palace housing the famous Raczynski family paintings collection. Also close by is Lichen Stary, a beautiful town full of old churches and history. You car hire from Auto Europe will make it possible to see all that you desire!

Hire a Car in Poznan with Auto Europe
For great rates and service, rely on Auto Europe for your car hire needs in Poland. We promise to take the extra steps necessary ensuring your satisfaction. Feel free to contact us or review our online FAQ.