Car Hire in Krakow, Poland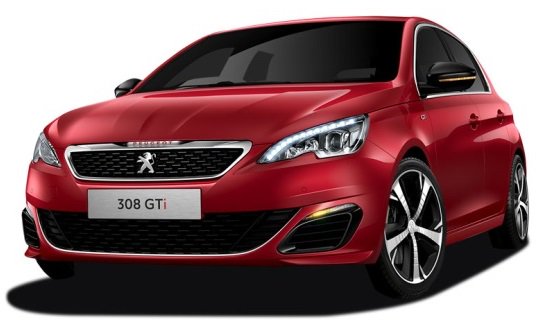 As Poland's third largest city, Krakow is quickly becoming a center of culture and nightlife. Also one of the oldest cities in Poland, there are many historical sights to see. With a car hire from Auto Europe you will have the luxury to tour Krakow (or all of Poland!) at your own leisurely pace. With many pick up locations we guarantee an affordable and convenient experience.

Traveling in Krakow with a Rental Car
An obvious destination to visit in Krakow is the Old City which forms the historical center of the city. Within the Old City are numerous castles and cathedrals that are considered some of the most beautiful in Central Europe. Shopping in the city is phenomenal, with chic boutiques and inexpensive open air markets offering both clothing and food. After checking out the city, head out onto the open road. Not far is Tarnow, famed for its beautiful main market. If you enjoy winter sports, head to Zakopane, know as the Polish capital of sports. With your car hire from Auto Europe you can even travel into Slovakia and enjoy its gothic towns and castles.

Rent a Car in Krakow with Auto Europe
For unbeatable rates and superior customer service, rely on Auto Europe for your car hire in Poland. We guarantee to go the extra mile to ensure your satisfaction. For more information you can contact us or take a look at our car rental FAQ.