Car Hire in Odense, Denmark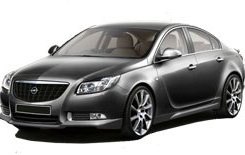 As the largest city on the island of Funen, Odense offers stunning street-scapes while still maintaining a vibrant city feel. The city also has a rich cultural past, obvious in the architecture and objects d'art displayed at the many museums there; there is much to see and do in Odense. With many pick up locations and an extensive car hire fleet we guarantee to make your car hire experience simple and convenient.
Travelling in Odense with Your Car Hire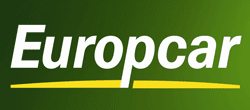 The cultural center of Odense is called Brandts Klaedefabrik, here you will find museums, bars, art galleries and small shops. Egeskov Castle, approximately 30 kilometers south, is a medieval castle built in 1554 and is surrounded by a moat; it boasts acres of gardens including the oldest collection of Fuchsia in all of Scandinavia. The Odense Zoo is worthy of an afternoon, it houses many species of animals including birds, tortoises, harbor seals and manatees. Odense also offers many types of cuisine and drinking establishments; from upscale to thrift, there is something available for every budget and preference.
Hire a Car in Odense with Auto Europe
For unbeatable rates and service, turn to Auto Europe for your car hire in Denmark. We go the extra mile to ensure your satisfaction. You can book online or contact us for more information. Feel free to take a look at our car hire FAQ.