Car Hire in Nicosia, Cyprus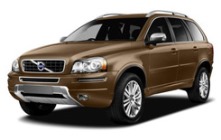 The capital of Cyprus, it is by far the largest city on the island. While the municipality itself is sprawling, most of the historic sites are located in the Old City. With a car hire from Auto Europe, you will have the luxury of touring the entire island at your own leisurely pace. With many pick up locations we strive to make your car hire experience convenient and simple.
Travelling in Nicosia with Your Car Hire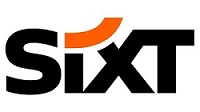 A visit to the Cyprus Museum will allow an intimate view of ancient Cypriot archaeology. The Byzantine Museum houses one of the world's most extensive collections of Orthodox icons and art. For a change of pace, the locals here enjoy horse racing at the Nicosia Race Club every Wednesday and Sunday, emotions tend to run high at these events! Due to the fact that the city is home to several universities, colleges and other educational establishments, the nightlife is thriving; around 11 p.m. Makarios Avenue transforms into a gathering place for those looking to socialize and meet new people. As far as food is concerned, it is impossible to be disappointed. Most chefs on the island have been trained in Europe and a wide variety of local food and fine cuisine is offered.
Hire a Car in Nicosia with Auto Europe
For superior rates and service, turn to Auto Europe for your car hire in Cyprus. We guarantee satisfaction throughout your entire car hire experience. You may contact us for more information or book a car online. Feel free to peruse our car hire FAQ.