Car Hire Istanbul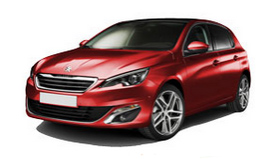 Each day, ancient city streets and open-air marketplaces buzz with the animation of over 15 million people that call Istanbul home. Turkey's financial and cultural mecca enjoys the unique geographic feature of being intersected by the Bosphorus, a strait that marks the continental divide between Europe and Asia. A car hire in Istanbul offers you the ability to experience the best of both worlds, amid this metropolis boasting 2500 years of history and tradition. Contact us today to lock in your car hire in Turkey!
Discover Istanbul with Your Car Hire
A trip to Istanbul just wouldn't be complete without visiting the Grand Bazaar. A staggering 300,000 (or more) people frequent the covered marketplace, which dates back to 1455. It is an amazing commercial hub that has spread out over 61 enclosed streets and provides the public with over 3000 individual shops to purchase an array of goods from local artisans.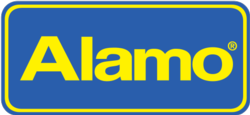 Art enthusiasts will want to scope out the Beyou district, where several of Istanbul's esteemed exhibits can be found. Modern art is on display at the Istanbul Modern, the Pera Museum, and the Santral Istanbul museums. Just across the Golden Horn River in the Hippodrome district, you will also discover the much acclaimed Turkish and Islamic Arts Museum and the Istanbul Archaeology Museums.
You'll be glad that you have a car hire in Istanbul when you're ready to venture beyond the city limits. Set off towards the Aegean Sea, the capital city of Ankara, or stay near the country's northern fringe to explore the coastal villages along the Black Sea. Whichever course you choose to take, your stay in Turkey will surely be a memorable one.
Hire a Car in Istanbul from Auto Europe
Booking your car hire in Istanbul is easy with Auto Europe. The price match department guarantees that you will be given the best rate available in the industry when you make a reservation with us. Book online or speak with one of our knowledgeable representatives by calling us toll free from South Africa at 0800 983 468. Auto Europe is open 7 days a week, 24 hours a day.