Car Hire in Budapest, Hungary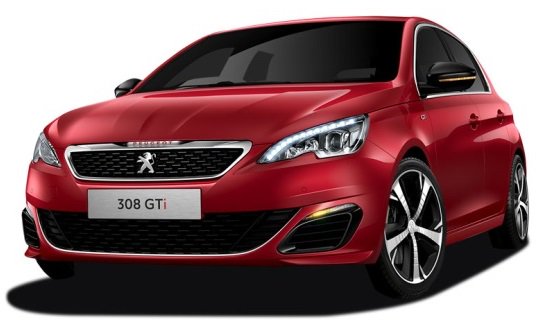 With a rental car from Auto Europe, you can explore the vast history of Budapest on your own schedule and not miss a sight. For more than 2,000 years, the site of Budapest has been occupied by the Celts, Romans, Huns, Germans, and Austrians in addition to the original settling Hungarian tribes. The original cities of Buda, Pest, and Óbuda have been combined to form today's Budapest. Auto Europe offers a large fleet selection and convenient pick up locations throughout Budapest to ensure that your car hire suits your holiday needs.

Travellng in Budapest with a Rental Car
By simply driving from Buda to Pest in your rental car you will see one of Budapest's most notable landmarks, the Széchenyi Chain Bridge, guarded by lion statues at each entrance. Continue through Adam Clark Square and find yourself at Buda Castle, part of the Budapest UNESCO World Heritage Site. Saint Stephen's Basilica is a must see between the neoclassical architecture and the The Holy Right; the preserved right hand of Saint Stephen.

Rent a Car in Budapest with Auto Europe
When you rent a car in Hungary with Auto Europe, you will find the best rates and the highest level of customer service. Our price match guarantee and excellent customer service ensure that you are more than satisfied with your Budapest car rental. You can book a car online or contact us for more information.