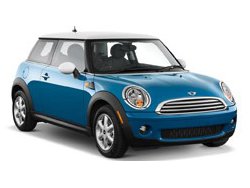 Choose from over 20,000 locations in 80 countries from a range of suppliers including Avis, Hertz, Europcar, Sixt and Dollar. We compare suppliers and find the best rates for your clients.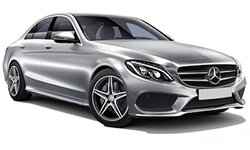 Consider luxury car hire for that special occasion or for something a little more luxurious than a standard rental car. Models include Audi, BMW, Jaguar, Mercedes, Porsche, and more.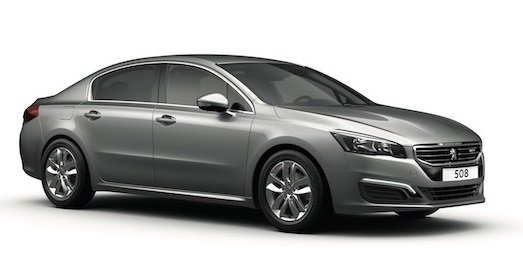 Perfect for clients travelling for more than 21 days Peugeot leasing offers a brand new vehicle, comprehensive insurance and nil excess. Great commission is available on Peugeot leasing!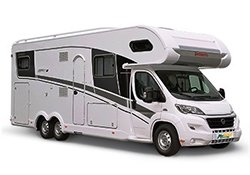 A motorhome rental offers all in one convenience on the road. We offer all major suppliers from around the world. Only unpack once with a comfortable, motorhome or RV from Auto Europe today.