Car Hire Gothenburg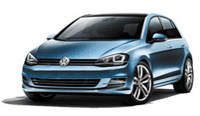 As the second largest city in Sweden, this working class municipality boasts many attractions. With a car hire from Auto Europe you can leisurely tour this beautiful coastal city or head over to Stockholm or even Norway if you feel the urge! With many pick up locations to choose from, we guarantee to make your car hire experience convenient and affordable. Contact us today for your car hire in Sweden!
Travelling in Gothenburg with Your Car Hire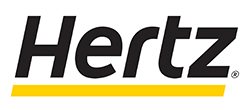 With the largest harbor in all of Scandinavia, you can count on beautiful scenery. The main boulevard 'Kungsportsavenyn' is home to the Gothenburg Museum of Art which is famed for its collection of Nordic Art. Whether you have children in tow or are just young at heart, visit the Liseberg; located in the center of the city, it is the largest amusement park in Scandinavia. If at some point you decide to hop in your car and head out onto the open road, be sure to check out the Bohuslan Coast, regarded for its stunning beauty and miles of sandy beaches, the coast is riddled with tiny islands that can be explored. Also not far from Gothenburg is Halland, which is home to Varberg Fortress; built in 1287, it is rumored that a sea monster lives in the moat surrounding the structure!
If you desire low rates and superior customer service, then you have come to the right place. We guarantee to make your car hire stress free and simple. You may contact us for more information or review our car hire FAQ.