Car Rental in Buenos Aires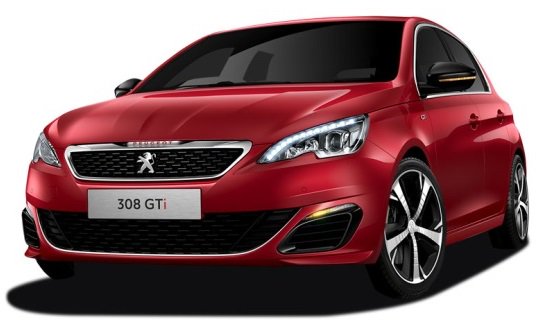 The capital of Argentina and most beloved city in South America, Buenos Aires is certainly worth a stop. By car rental in Buenos Aires, you'll have the luxury of exploring this large and diverse city at your own pace. Focus on the historical landmarks, the hundreds of restaurants and nightclubs, or the world class shopping.
Discover Buenos Aires by Rental Car
The birthplace of sensual tango music, Buenos Aires is the best city in the world to learn the steps of the dance. Visit the World Tango Museum to discover fascinating intricacies about a once scandalous art form.
If you appreciate fine architecture, drive your Buenos Aires rental car to the Barolo Tower, a dramatic Art Nouveau building. At the Plaza de Mayo, you can admire a convergence of modern and neo-classic facades like the Metropolitan Cathedral, Buenos Aires Cabildo, and the building of Diagonal Norte and Sur.
The Japanese Gardens are a singular attraction as they are the largest of their kind outside of Japan. Situated on the north end of the Parque Tres de Febrero, the extensive gardens boast a carp pond, bonsai greenhouse and countless other Japanese flora. If you are lucky, the onsite Buddhist Temple will be hosting a cultural event like traditional music or performance art.
Rent a Car in Buenos Aires from Auto Europe
Booking a car rental in Buenos Aires with Auto Europe is easy. You can book online or call our toll free number to speak with one of our helpful representatives 24 hours a day, 7 days a week. Auto Europe's team strives for excellence, not only by offering superior customer service, but by guaranteeing that you are receiving the best prices possible with our price match department.